Trademarks
Advising on the suitability of marks for registration;
Conducting availability searches into national and international databases;
Filing oppositions, appeals, and cancellation proceedings;
Managing and renewing trademarks, and all procedures related to, etc.
Patents
Availability search and patentability opinion and review;
Filing patents and design applications, evaluating and answering examiners' objections;
Legal assistance for technology transfer, complex agreements, or licensing agreements;
Representation in complex litigation, including cancellation, counterfeiting, antitrust and border customs actions, etc.
Designs
Design protection in multifaceted jurisdictions;
Advising and representing clients in all procedures before several national or regional offices;
Administrating and renewing registered designs;
Representing clients on design infringements and cancellation actions.
Copyright
Advising clients on any type of infringement of moral and patrimonial rights;
Representing clients in matters concerning counterfeiting and piracy;
Negotiation and assistance with the drafting of assignment, distribution, publishing, theatrical representation, musical execution, lease agreements and hire contracts;
Assistance regarding the protection of computer software and computer licenses.
Direct Representation before the following organizations: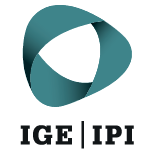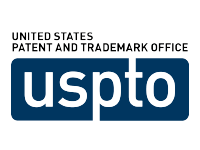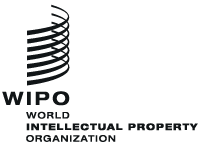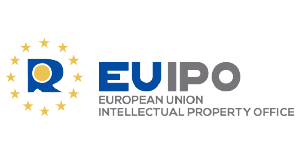 [ { "elementType": "geometry", "stylers": [ { "color": "#f5f5f5" } ] }, { "elementType": "labels.icon", "stylers": [ { "visibility": "off" } ] }, { "elementType": "labels.text.fill", "stylers": [ { "color": "#616161" } ] }, { "elementType": "labels.text.stroke", "stylers": [ { "color": "#f5f5f5" } ] }, { "featureType": "administrative.land_parcel", "elementType": "labels.text.fill", "stylers": [ { "color": "#bdbdbd" } ] }, { "featureType": "poi", "elementType": "geometry", "stylers": [ { "color": "#eeeeee" } ] }, { "featureType": "poi", "elementType": "labels.text.fill", "stylers": [ { "color": "#757575" } ] }, { "featureType": "poi.park", "elementType": "geometry", "stylers": [ { "color": "#e5e5e5" } ] }, { "featureType": "poi.park", "elementType": "labels.text.fill", "stylers": [ { "color": "#9e9e9e" } ] }, { "featureType": "road", "elementType": "geometry", "stylers": [ { "color": "#ffffff" } ] }, { "featureType": "road.arterial", "elementType": "labels.text.fill", "stylers": [ { "color": "#757575" } ] }, { "featureType": "road.highway", "elementType": "geometry", "stylers": [ { "color": "#dadada" } ] }, { "featureType": "road.highway", "elementType": "labels.text.fill", "stylers": [ { "color": "#616161" } ] }, { "featureType": "road.local", "elementType": "labels.text.fill", "stylers": [ { "color": "#9e9e9e" } ] }, { "featureType": "transit.line", "elementType": "geometry", "stylers": [ { "color": "#e5e5e5" } ] }, { "featureType": "transit.station", "elementType": "geometry", "stylers": [ { "color": "#eeeeee" } ] }, { "featureType": "water", "elementType": "geometry", "stylers": [ { "color": "#c9c9c9" } ] }, { "featureType": "water", "elementType": "labels.text.fill", "stylers": [ { "color": "#9e9e9e" } ] } ]